SERVING OUR COMMUNITY SINCE 1960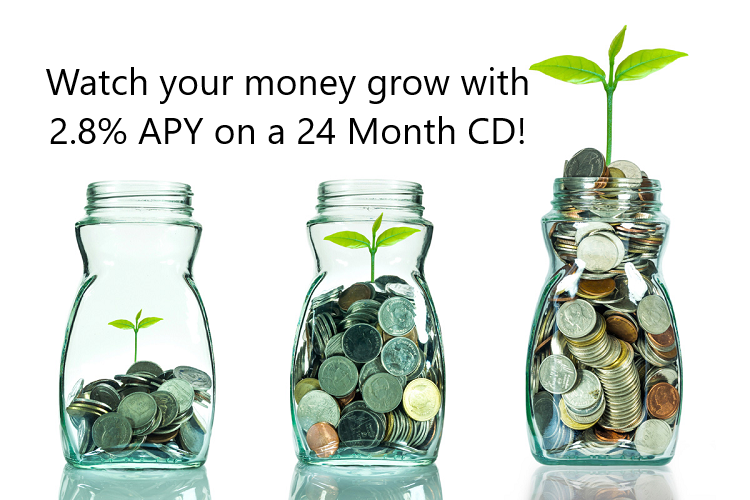 Promotional CD is for New Money Only
Earn 2.8% APY for 24 months
Minimum Deposit of $5,000
Promotion Ends September 30, 2019
VCCEFCU members now have access up to 30,000 ATMs with NO SERVICE CHARGE!!!
To locate an ATM near you:
Web: https://www.co-opfs.org/Shared-Branches-ATMs
Text Message: Text a Zip Code to 91989 to find a nearby Service Free ATM
Call: (888) 748-3266
Note: We have upgraded our Home Banking and Mobile Banking. When you first login to our new Home Banking or Mobile Banking, you will enter your member number and the last four of your Social Security Number as your password. You will be prompted to enter a new password and answer security questions.